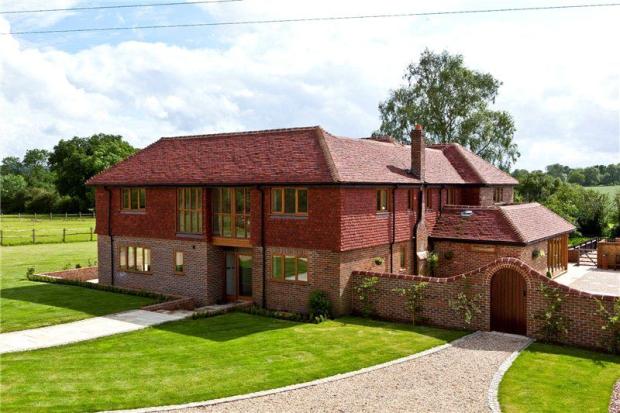 Grant of a new lease
Ola Leslie Solicitors is a United Kingdom based Law firm equipped with commercial property solicitors who are experienced and skilled in acting for both landlord and tenants in all aspects of commercial property leases.
We can assist the landlord with the granting of a new lease. Commercial leases can be complex (often long term) documents and we will advise on the terms of leases so that you fully understand your ongoing obligations as well as obligations owed to you. We advise a landlord who is to provide consent to an assignment of an existing lease on how to deal with a tenant's request.
On the part of the Tenant, we will prepare an extensive report on any contractual agreement you intend to enter, conduct an investigation on the property and advice based on our investigations on the property a detailed summary of the terms of the lease and the implications of any other documents such as rent deposit deeds, deeds of guarantee or licenses for alterations. Our services will guide you in making a decision as to whether to proceed with the transaction and also for you to retain such report for future reference.
If you are an existing tenant and wish to assign your lease, we will advise you on the best way to make an application to the landlord for consent to transfer the lease. As an outgoing tenant you may have continuing obligations to the landlord in the event that, for example, the new tenant fails to pay rent to the landlord. We will ensure that you are fully aware of any continuing obligations.
Please call us on 0207 183 0084 or email us on info@olaleslie.com for our services and advise on the grant of a new lease and to ask us about any reservations or queries that you may have; we are always happy to assist.